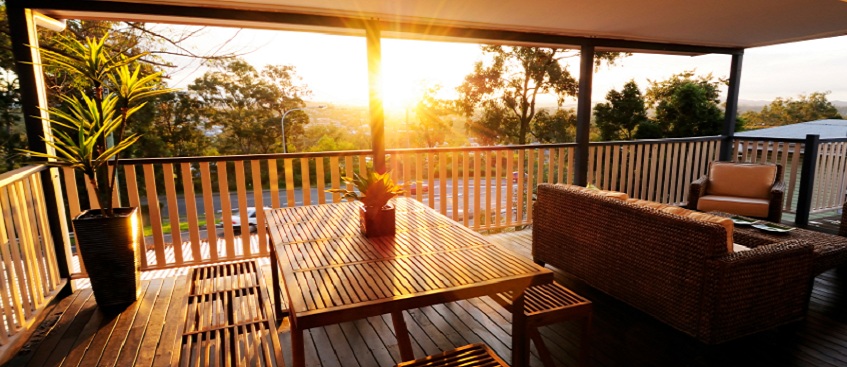 ALPHA Certified can provide a Certificate of Building Compliance for lodgement at local government for a retrospective building permit (Building Approval Certificate).
When selling your home, unapproved patios, sheds, home additions and alterations can cause a BIG hassle at the eleventh hour; delaying settlement, forcing renegotiations and sometimes jeopardising the sale.  ALPHA Certified can remedy this.
Recent changes to the Building Legislation mean that plans no longer need to be certified by local government for retrospective approval.  ALPHA Certified can certify unapproved structures.  This allows you to then lodge for retrospective approval with local government (note: everyone still has to get local government approval – that hasn't changed).  However, with ALPHA Certified applications, local government has a MAXIMUM of 10 business days to issue an approval but it often happens in 2-4 days.  The sale can then progress.
Some local governments have CEASED to offer a service to certify certain types of unapproved structures. Those that still do, have an UNLIMITED amount of time to certify them.  ALPHA Certified will certify in 1-3 days
We work electronically allowing you to simply email your plans and have them returned, stamped and approved, in a format for immediate upload onto local government lodgement facilities.  You can still print them out and lodge in hard copy format, if that's your preference.