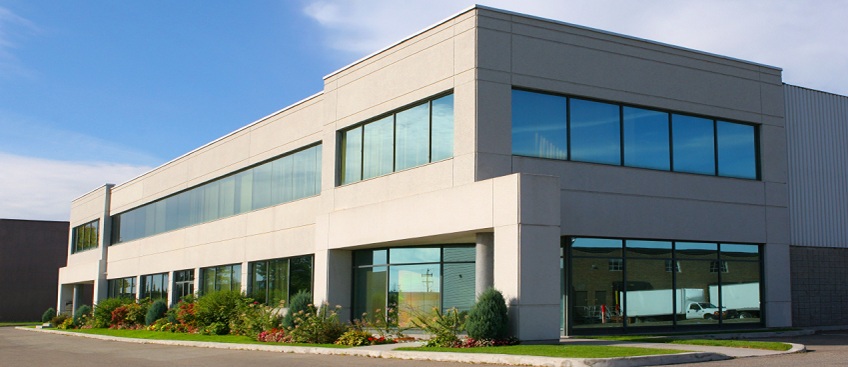 ALPHA Certified can provide a Certificate of Building Compliance or a Certificate of Construction Compliance for lodgement at local government for strata approval or an occupancy permit.
A Certificate of Building Compliance, endorses that an existing building complies with the Building Code of Australia.  It certifies that there are no apparent variances from the original building approval and that it is safe to occupy.  This certification is primarily used when seeking Strata and Retrospective building approvals.
A Certificate of Construction Compliance, endorses that the building has been constructed in accordance with previously issued Certificate of Design Compliance, the Building Permit and all associated plans, specifications and conditions.  It also certifies that the building is safe to occupy and that relevant inspections have been undertaken.
A Certificate of Construction Compliance accompanies an application for an Occupancy Permit for Class 2-9 buildings.  In order to occupy commercial and public buildings, an occupancy permit is required.  This permit sets out the building's classification under the Building Code of Australia and the use approved under planning laws.  ALPHA Certified will carry out an inspection to ensure the building is safe to occupy and provide you with an appropriate certification enabling quicker council approval.
Don't let occupancy be delayed, ALPHA Certified can assist you with this process.
ALPHA Certified applications have to be processed by local government within a MAXIMUM of 10 business days, avoiding you unnecessary delays and potential costs.  ALPHA Certified further eliminates delays by providing certifications within 1-2 days.
We work electronically allowing you to simply email your plans and have them returned, stamped and approved, in a format for immediate upload onto local government lodgement facilities.  You can still print them out and lodge in hard copy format, if that's your preference.