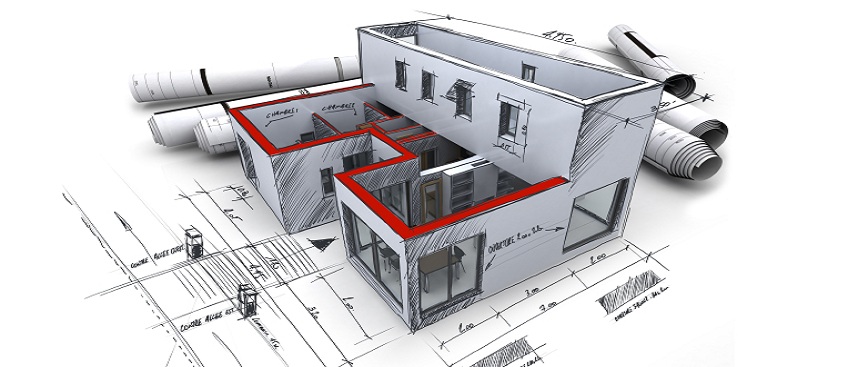 ALPHA Certified can assess plans and provide a Certificate of Design Compliance for lodgement at local government for a building permit.  Whether it's a house, factory, patio or pool, you will benefit by receiving a building permit much sooner.
ALPHA Certified applications have to be processed by local government within a MAXIMUM of 10 business days, avoiding you unnecessary delays and potential costs.  ALPHA Certified further eliminates delays by providing certifications within 1-3 days.
We work electronically allowing you to simply email your plans and have them returned, stamped and approved, in a format for immediate upload onto local government lodgement facilities.  You can still print them out and lodge in hard copy format, if that's your preference.